The window for the 2023 Oregon Statewide Educator Survey is now CLOSED.
RESULTS COMING FALL 2023
This website will be updated regularly with new information and resources to help in the promotion and understanding of the Oregon Statewide Educator Survey.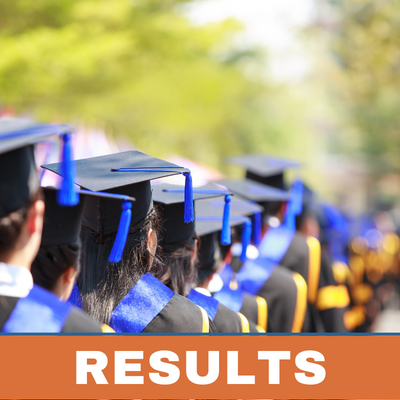 The Educator Advancement Council is pleased to re-introduce the Oregon Statewide Educator Survey, formerly known as the TELL Oregon Survey.
The survey offers educators an opportunity to provide input on teaching conditions that can be used to inform state, district and school improvements. Participation helps determine whether educators have the resources and supports necessary to provide the most effective teaching and learning environment for students.
This year, educator participation also helps inform a multi-year survey redesign project to improve data collection and reporting to be responsive to local and regional needs.
This online, anonymous school survey is for all school-based, licensed educators and instructional staff, including administrators.

Survey results will be publicly available for use by schools, districts, state agencies, and researchers.

Resources and professional learning on strategies for using survey results to inform school improvement efforts aligned to state policy, such as this 2016 guide from the Oregon Education Association, will be provided.

Participation in the survey helps determine whether educators in schools and districts across the state have the resources and supports necessary to provide the most effective teaching and learning environment for students.

Survey results are used to inform continuous improvement in schools and districts and advocate for resources and supports at the local and state policy level.
The 2023 survey was designed in partnership with the Center for Optimal Learning Environments using their national Action for School Quality Initiative (ASQi) standards. The redesigned survey will take place in February of 2023.
Check your school's headcounts below.
Principals can access the Headcount Change form to make any corrections via a link and directions that will be emailed to you with your survey access token or contact info@optimallearningenvironments.com.
Questions?
General Information: eacinfo@oregonlearning.org
Helpdesk (for technical questions during the survey window): info@optimallearningenvironments.com
HISTORY
The Teaching, Empowering, Leading and Learning (TELL) Oregon survey was last performed in 2018 as an anonymous statewide survey of licensed school-based educators to assess teaching conditions at the school, district and state level. It has since been redesigned by the Educator Advancement Council in partnership with local educators, advisory groups, other state agencies and organizations as the Oregon Statewide Educator Survey Initiative.