The Educator Advancement Council
Created in 2017 by the Legislature (SB 182), and in collaboration with local, state and tribal partners, the EAC aims to support Oregon to achieve high-quality, well-supported and culturally-responsive public educators in every classroom. Towards this goal, the EAC advises, invests in, and provides strategic leadership to statewide initiatives dedicated to creating the conditions for the empowerment, support, and diversification of Oregon's educator workforce. Currently, the Council directs over $80 million in funding for multiple initiatives, including:
Implementation of the ten Regional Educator Networks (REN) to prioritize and enhance educators' access to professional learning and supports driven by educator need;

Oregon Teacher Scholars and Oregon Administrator Scholars Programs to help achieve purposes of the Educator Equity Act, including scholarships, mentoring, networking and other resources for diverse teacher and administrator candidates;

Statewide grants for Grow Your Own educator partnerships, which recruit, prepare, and support educator candidates in local communities;

Establishing the Tribal Nations Educator Collaborative to recruit and retain American Indian educators;

Establishing statewide opportunities for professional learning on culturally responsive practices; and

Supporting and advising on policy recommendations related to educator preparation and licensure in partnership with the Teacher Standards and Practices Commission, the Higher Education Coordinating Commission, and the state's educator preparation programs.
Director Roles and Responsibilities
The Council is comprised of 21 directors with a broad range of voices, experiences, and perspectives from across the educator career continuum. As a statewide Council, the EAC intentionally seeks directors representing urban, suburban, rural and remote educators. Additionally, the EAC strives to have a Council that is racially, ethnically, culturally and linguistically diverse and reflective of Oregon's educators and students.

EAC directors serve two-year terms, up to a maximum of two terms. Directors advise on policy making, budgetary decisions, planning and vision setting of EAC initiatives, as well as upholding the Council's mission, vision, and values and actively employing the Oregon Department of Education Equity Lens.
Council meetings are currently monthly, usually for two hours but sometimes held for an entire day (9AM - 3PM), with a once a year two-day retreat. All Council Directors are expected to be prepared for and participate in all Council meetings. The EAC Policies and Procedures Manual provides a complete description of the responsibilities of EAC directors.

Meetings are currently held via Zoom, with quarterly hybrid meetings around the state. State-permissible travel expenses are reimbursed and a provision for teacher substitute costs exists (see pages 11 and 12 of the manual).
Individuals interested in applying are required to submit an application when open positions arise. Applications will be reviewed and evaluated by a subcommittee of current directors, who will consider how the applicant's background and experience complements the current work of the EAC, how the applicant's values align with the charge of the EAC, and the applicant's commitment to anti-racism and equity.
To view the application, click here.
Application requirements
Application form, including applicant's information and seat they are applying to.

A written response to two questions about the applicant's experience and reasons for applying.

A letter of support from the applicant's employer. To view or download the letter of support form, click here. Applicants will submit this completed form with their application.

A recommendation from an individual. To view or download the recommendation form, click here. Applicants will submit this completed form with their application.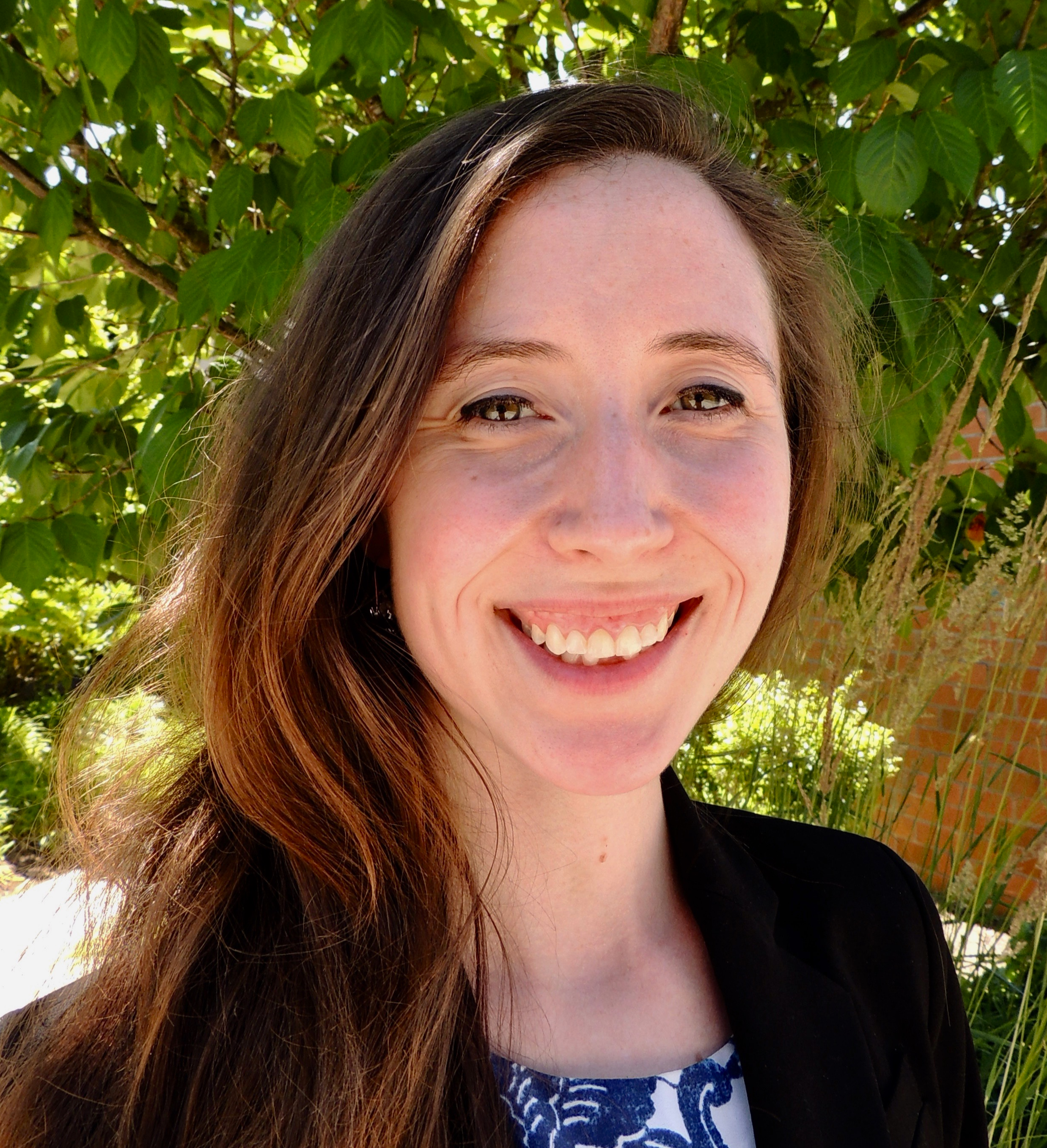 The thing I loved most was getting to see policy and legislation in action... while directly feeling those effects as a classroom teacher. The EAC opened a lot of doors for me to understand that not only was my experience valued, but my voice was necessary, and that I had agency I didn't have before to use my classroom experience and have teacher voice.
Former EAC Director Melissa Wilk  
   Elementary School Teacher