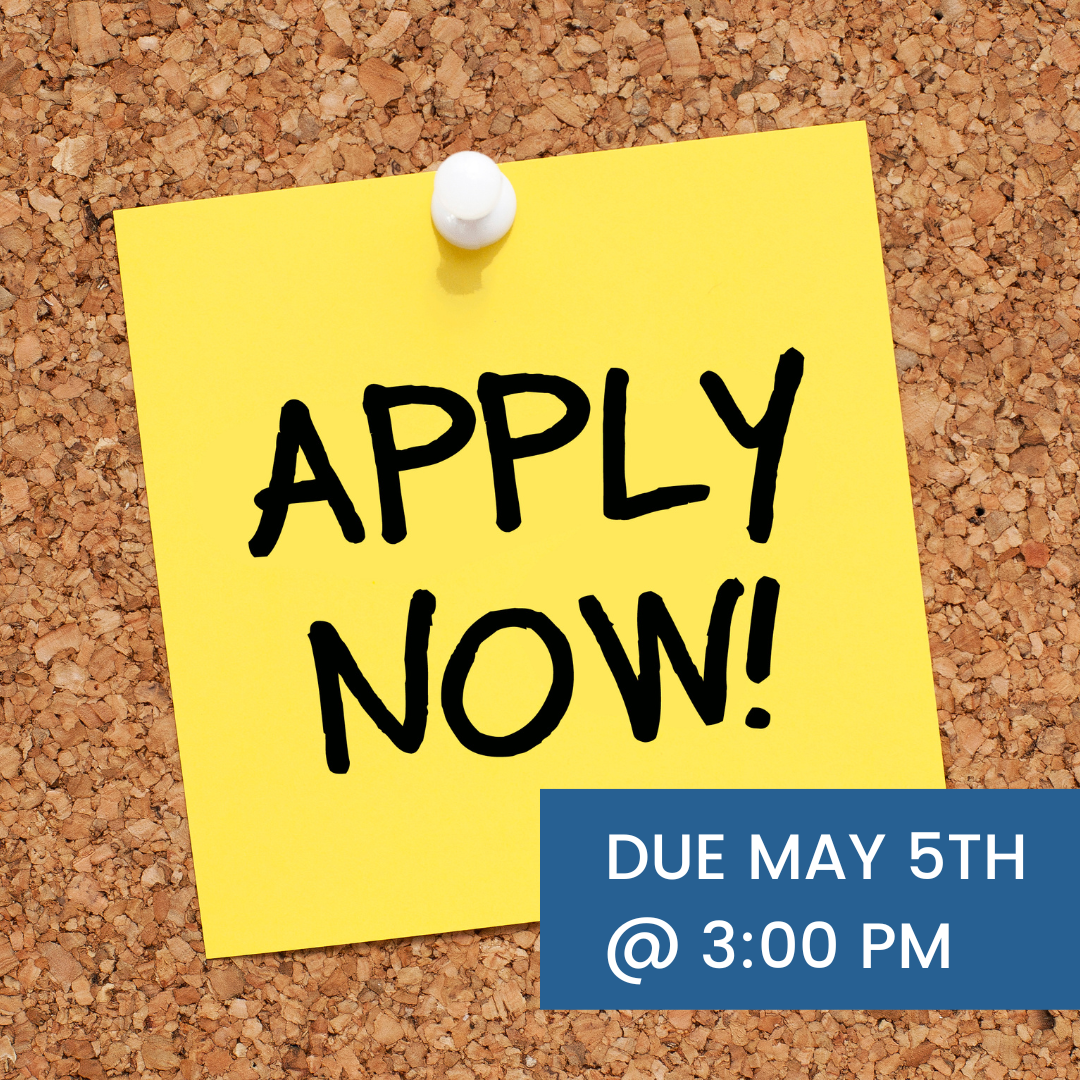 2023-25 Grow Your Own Grant Program Application
About the Grow Your Own Initiative
In support of state goals related to the diversification of the educator workforce and to ensure high quality, culturally responsive educators in every classroom across Oregon, the EAC supports local and regional partnerships implementing Grow Your Own programs. These partnerships are designed with the whole school system in mind to address conditions affecting the recruitment and retention of educators across the career continuum. The GYO initiative aims to support the development of partnerships which:
Identify and determine areas of need based on local and/or regional school communities, and share data in order to coordinate culturally responsive educator preparation, development, and advancement efforts.

Assess internal institutional structures and identify barriers that may impede efforts to achieve a diverse, high quality pool of educator professionals.

Co-create with partners to build affordable, regional career pathways into education, which provide multiple options for nontraditional postsecondary students to access.

Support the continuation of learning for novice educators through high quality induction and mentorship programs focused on culturally responsive curricula, instruction practices, and learning environments that support every student to be successful.
View the list of 2020-2023 GYO Grantees and learn about their programs.
Learn more about the GYO grant initiative:
Power Point Presentation from January 2023 Educator Advancement Council meeting

Power Point Presentation from April 2023 Educator Advancement Council meeting

Watch a panel discussion with GYO grantee programs at the Oregon School Personnel Association's Leveraging Recruitment and Retention February webinar. Grantees discussed their program models, partnerships, and outcomes.
Click the images below to view more information about our Grow Your Own Program Initiative.