2023-24 Application is now CLOSED
As Oregon's K-12 student population becomes more ethnically and linguistically diverse, our educator workforce needs to better reflect the demographics of the students in our schools. The EAC established the Oregon Teacher Scholars Program to address financial barriers that pose challenges for racially, ethnically and linguistically diverse candidates pursuing a teaching license.
For more information on this scholarship, including deadlines and eligibility, please see the FAQs.
Contact Us: Lala Rangel, Program Coordinator, Horalia.Rangel@hecc.oregon.gov
The Oregon Teacher Scholar Program offers a scholarship of $10,000 per school year for ethnically diverse or Heritage Speakers of a language other than English. The program serves undergraduate students who are in the final two years of a teaching program and graduate students enrolled in an Oregon TSPC-approved educator preparation program. Recipients of a scholarship from the Oregon Teacher Scholars Program may be eligible for a second year of funding ($10,000) depending on funding availability.
Scholarships may be used for costs associated with pursuing a teaching degree and licensure, including tuition and "hidden costs" such as fees, materials, supplies, and living expenses, such as housing, transportation, or childcare. In addition to the scholarship, the program coordinator provides recipients with networking, paid admissions to professional development conferences, teaching resources, employment assistance, and other resources.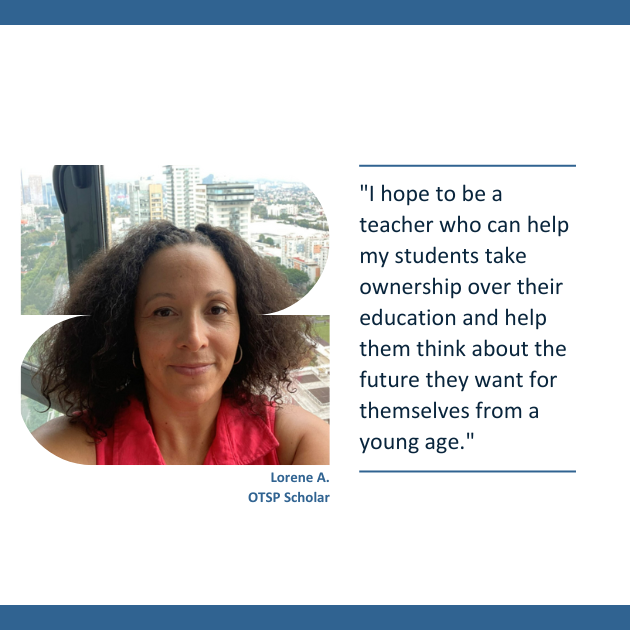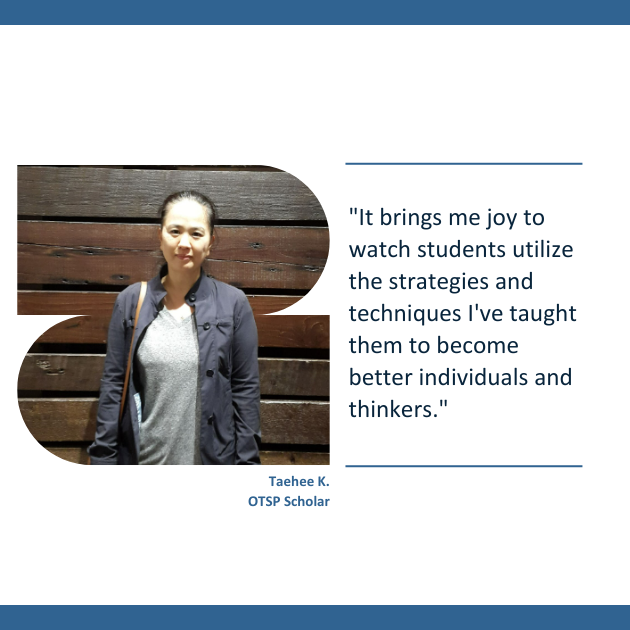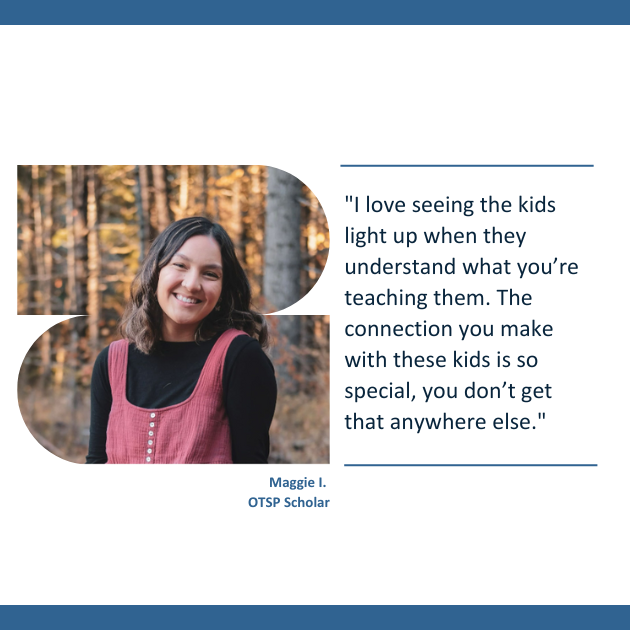 The Oregon Legislature and the Educator Advancement Council created the Oregon Teacher Scholars Program (OTSP) in 2017 to reduce financial barriers for racially, ethnically, and linguistically diverse educator candidates pursuing an education degree at an in-state educator preparation program (ORS 348.295). In 2020, the Student Success Act increased the scholarship to $10,000 awards for each academic year, and scholars may receive funding for up to two years.